News and completed projects
TELESOFTAS:
20 years of magic
CYBER CITY:
Space expedition
Betsson group vilniaus ofiso atidarymas
We are immensely proud of the projects and the work we have done. Our portfolio reflects our enthusiasm for creating extraordinary experiences and our dedication to bringing ideas to life.
Food & Culture Festival
Skanaus: European Cuisines 2022
Roko Bernatonio premjera
Penn&Teller: Fool Us
INTERACTIO SUMMER FESTIVAL: INTERFEST 2021
Creativity: we use creativity storm everywhere. We aim to push boundaries, think outside the box and implement fresh and innovative ideas. Creative solutions are at the heart of our work, allowing us to create unique and unforgettable experiences for our clients.
We are committed to excellence at every stage of our work. We set high standards and continuously deliver exceptional results - from detailed planning and flawless execution to outstanding results. We believe that our ambition sets us apart and ensures the success of each of our projects.
Cooperation is the key to our success. We value the power of teamwork and believe that great ideas come from close collaboration. By fostering an atmosphere of collaboration, we combine the talents and knowledge of our team, clients and partners to create extraordinary events and experiences.
We constantly challenge ourselves to go beyond expectations, surprising and delighting our customers every step of the way. By pushing boundaries, innovating and delivering exceptional results, we are committed making experiences that leave a lasting impression.
In a dynamic industry, being flexible is crucial. We embrace innovation, remain flexible and adapt quickly to new trends, technologies and customer needs. Adaptability allows us to move forward, deliver innovative solutions and create memorable experiences that resonate positively with our clients and their audiences.
STORM studio is passionate about creating extraordinary projects, and these values are our compass for achieving our dreams.
We are thriving on challenges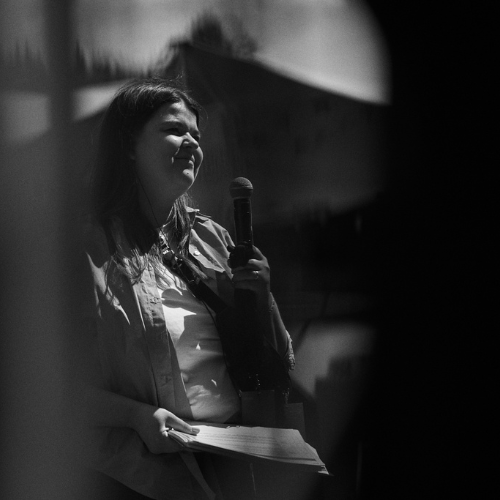 Co-Founder & CEO
MB STORM events LT
Co-Founder & CEO
MB STORM media LT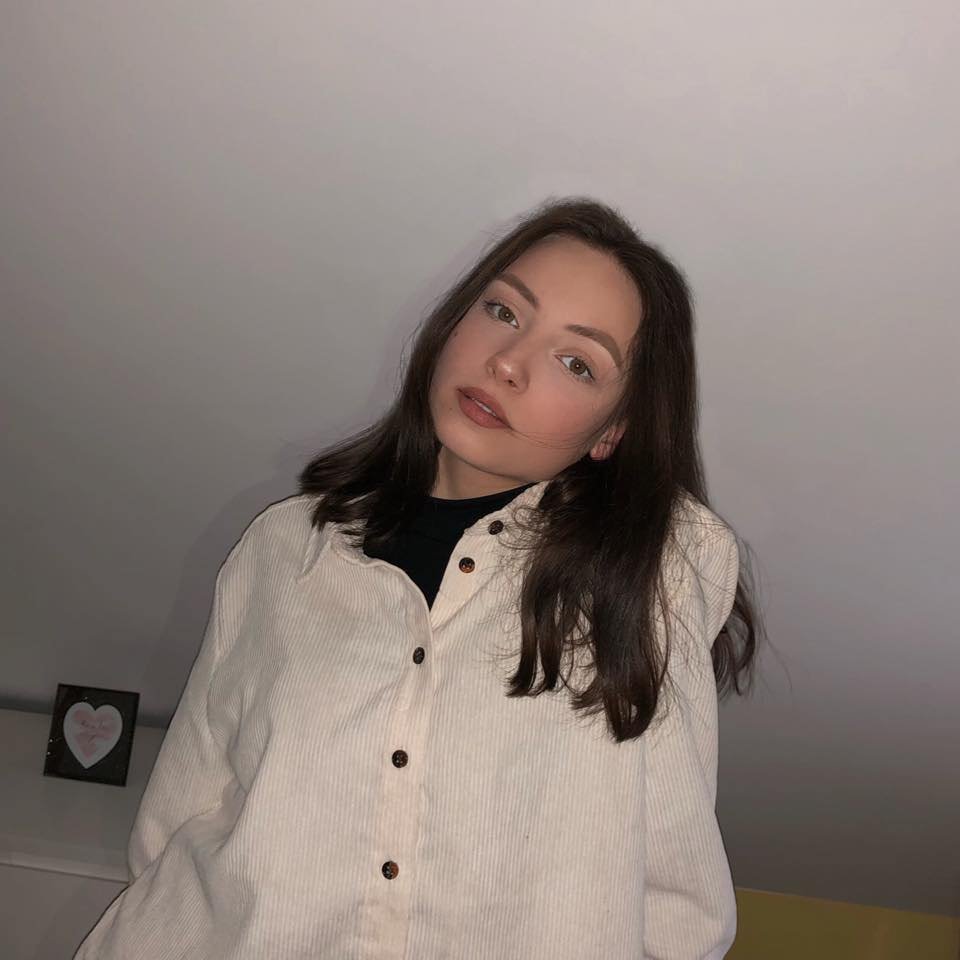 Information about our companies
MB STORM events LT   
Company ID code: 305584284   
TAX number: LT100013253916   
Registration adress: Spaudos g. 9-51 LT-05132, Vilnius
Phone number: +370 653 47618   
Manager: Rosita Vyšniauskaitė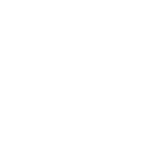 MB STORM media LT
  Company ID code: 305575100
  TAX number: LT100013445010
  Registration adress: Linkmenų g. 5-75, LT09300 Vilnius, Lithuania
  Phone number: +370 632 96646
  Vadovas: Ramūnas Fetingis